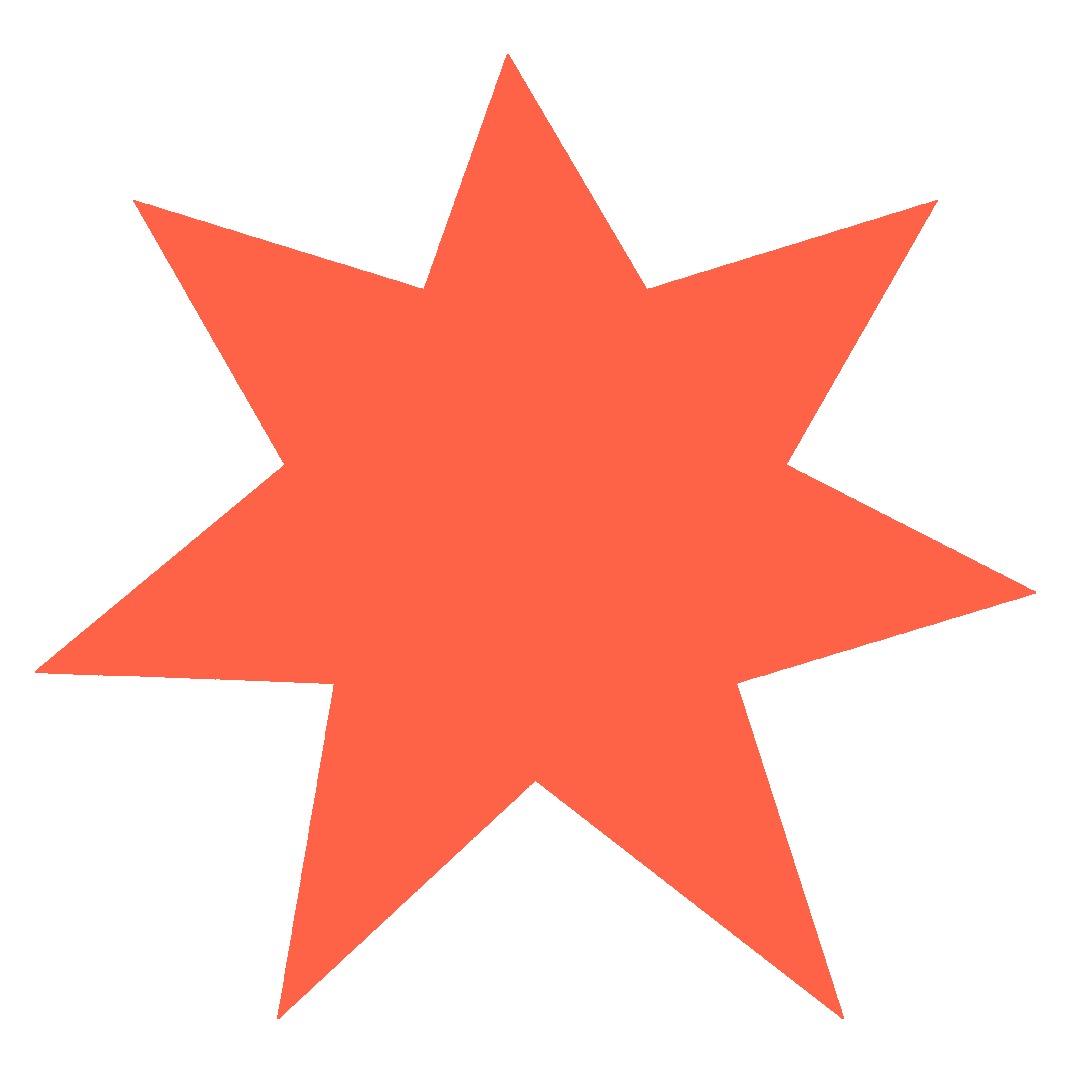 Everyone has a story that deserves to be heard!

Stories Apart is a space for digital oral storytelling that encourages personal expression. It aims to bring the intimate experience of communal storytelling to the web, fostering meaningful interactions in a safe, anonymous, chosen community of storytellers.

This platform will allow users to create campfires for sharing stories in text or audio format. These campfires may be public (open to anyone) or private (invite-only), allowing users to either foster inclusive spaces for anyone, or a safe space for a select group.

Currently, Stories Apart is in the prototype stage. With your help, I hope to pitch this project to a developer so that this concept can become a reality! This pitch will include an archive of stories collected by the prototype.